Our Expertise
The professional team at MW Training Consultants provide over 25 years of Language, Literacy and Numeracy (LLN) expertise across a wide range of contexts and applications. Headed by business founder and Director Irena Morgan. Irena for many years has been a Federal Government recognised Quality Assurance (QA) Consultant and now Department of Education, Employment & Workplace Relations (DEEWR) Workplace English Language and Literacy (WELL) Panel Member. Irena is not only the owner of the Registered Training Organisation (RTO), MW Training Consultants, but she is a recognised Language, Literacy and Numeracy expert. Irena  developed and wrote the only nationally accredited Certificate IV in LLN Training & Assessment.  Irena has also developed and written the Course in Applied Core Skills, the only course aligned directly to the Australian Core Skills Framework (ACSF).
Irena delivers nationally a series of very well received workshops to the Vocational Education and Training (VET) sector on "LLN practice in VET", including practical tips and applications to support improved servicing of students of all ages who undertake vocational programs while having language, literacy and numeracy training needs.
MW Training has been successful in securing WELL funding for a variety of projects, including the improvement of employment opportunities for Indigenous youth in rural and remote Australia.
Our team offers a consultancy service that provides a 'solutions focus' and cost effective solutions to any workplace, educational or training situation where language, literacy and numeracy considerations are required. We have available a range of vocationally specific resources to support learners with LLN needs across 20 different industry contexts see here.
For a no cost, no obligation initial discussion regarding any workplace, educational or training issue please contact us.
Irena Morgan
Director and Resource Developer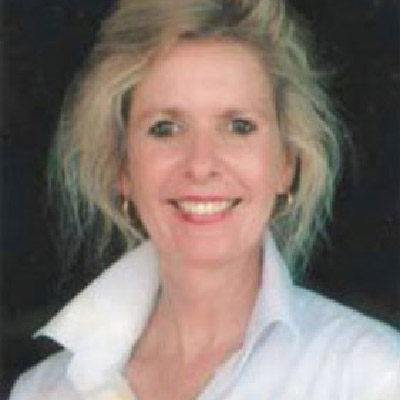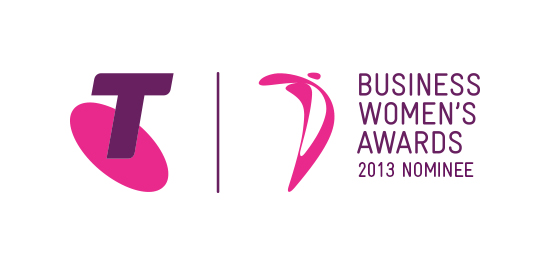 QUALIFICATIONS
COMPLETED
Master of Adult Education
University of New England, NSW
Graduate Diploma of Applied Linguistics
Griffith University , Qld
Bachelor of Arts & Diploma of Education
Monash University, Vic
Graduate Diploma of Adult Language, Literacy and Numeracy Leadership
TAE80110
Diploma of Quality Auditing
ACMS Canberra, ACT
Advanced Diploma of Language, Literacy & Numeracy Practice in VET
TAFESA, SA
Diploma of Business Administration
ABRA QLD
Certificate IV in Training and Assessment
Training Australia Unlimited P/L , Qld
Certificate IV in Language, Literacy & Numeracy Assessment and Training
ComMET P/L, Victoria
Certificate IV in Retail Management
MWTC Pty Ltd
Certificate I in Information Technology
MW Training Consultants
Internal Auditor Course
QA Consultants, Qld
PARTIAL
Doctor of Education (2 years completed )
QUT, Qld
Graduate Certificate in Non-Profit and Philanthropic Studies
QUT, Qld
Graduate Diploma in TESOL: Methods in TESOL Teaching & Competency- Based Training and Assessment
Deakin University, Vic